News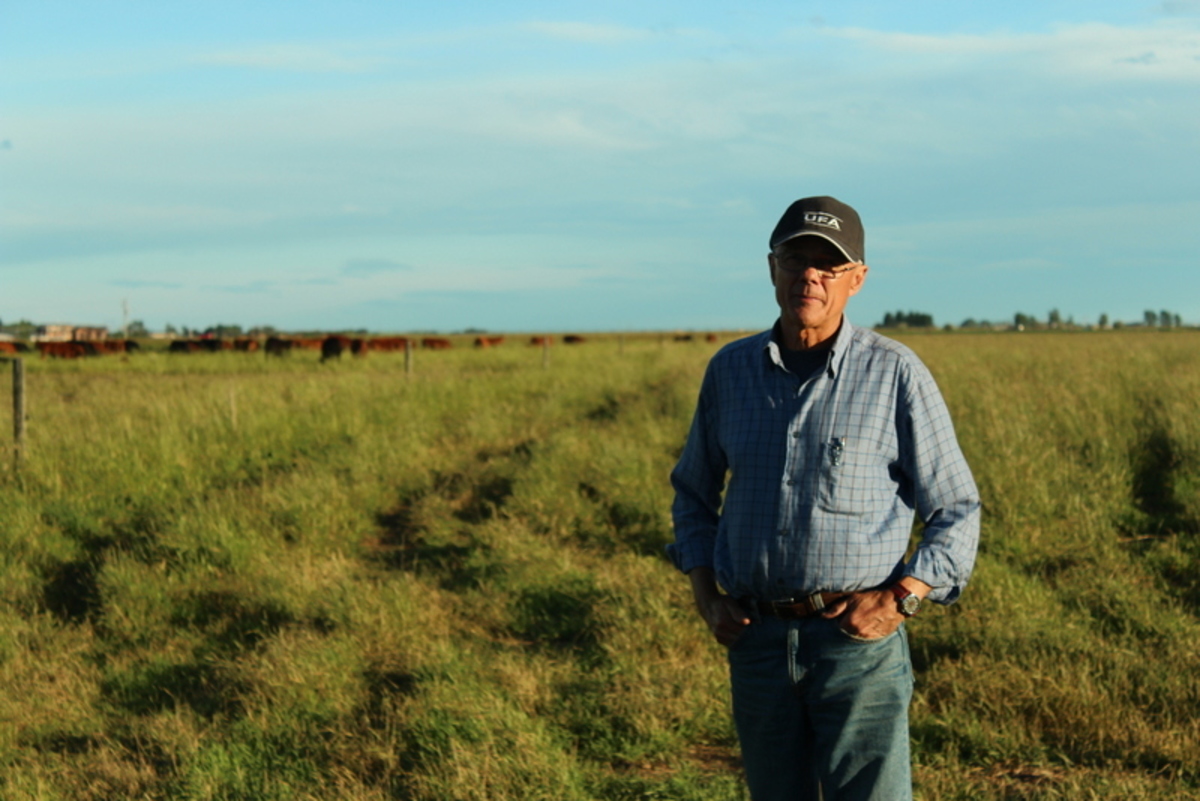 August 2015
At various public events, I've spoken with many individuals who—before I can explain OGC's mandate—assume that we tell ranchers the best way to ranch for the benefit of wildlife. That couldn't be farther from the truth. While OGC does serve as an information hub regarding grassland wildlife and range health, we don't instruct anyone on the "right" way to do things within their operation. (Is there even one right way?) Quite the contrary; many Alberta ranching families have been on the landscape for decades, so clearly their longevity is an indication of them already ranching in the "right" way. In cases where there are opportunities for habitat improvement, OGC offers itself as a resource and a partner in implementing strategies and/or projects to help species at risk and maintain native prairie. But just as important as our on-the-ground habitat enhancement work with our members, we also serve as a voice for our members. We aim to tell the story of what they are already doing and have been doing for generations to care for and enhance the grassland landscape.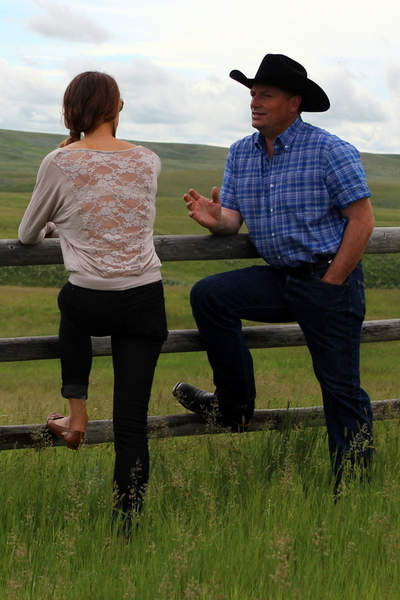 Another misconception some people have is that OGC works with only select ranchers, dictated by their type of ranching operation. And while I agree that yes, we can claim to work with the environmentally conscientious type, the way in which this plays out in practice is as variable and diverse as the landscape itself. The ranchers with whom OGC works range from long-established, multi-generational ranches to brand-new enterprises, from grass-finished and direct marketed to conventional cow-calf operations. Some run cattle on private holdings while others manage their operation on leased land. But what they all have in common is that they not only respect and value the landscape and wildlife it supports, but they steward that land and wildlife as well. They do this through raising a high-quality food product for consumers that—in turn—fosters ecological goods and services.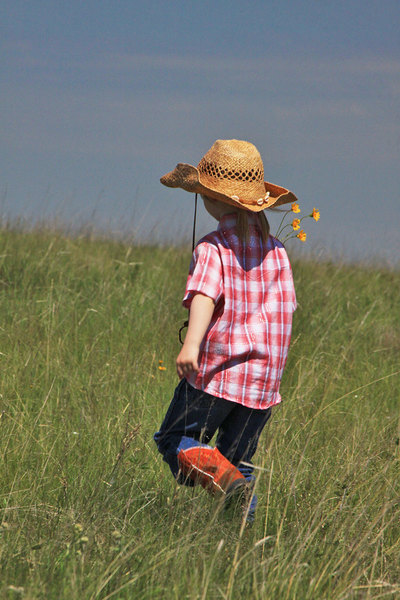 The truth is, there is much more to be gained through working with the positive aspects of varying ranching operations and the way they contribute to the natural landscape rather than focusing only on the negative aspects of the industry. Instead of requiring our members to fit into a certain mold in terms of their operational practices, we simply ask that they share our vision and mandate, which includes working towards goals of economic stability, vital communities, and a healthy environment with sustainable wildlife populations. This inclusive approach has worked well for both OGC and its members, as evidenced by over 25 years of successful programming and initiatives within Alberta's grassland region. Here are just a few highlights:
• Since program inception in 1989, OGC has worked w/ over 600 ranchers, with a current, active membership of over 300.
• In partnership with OGC, our members have voluntarily protected >900,000 acres of native prairie in Alberta's SE grassland region
• Over 200 ranchers are involved in our annual wildlife censuses, which have been a successful staple of OGC programming since the early 1990's. 2015 is the 24th year of the Burrowing Owl census (the longest running census in Canada for this species) and 11th year for the Loggerhead Shrike.
• In the past 4 years alone, members have implemented 35 separate habitat enhancement and monitoring projects including Land EKG transects, cattle oilers, cross-fencing/riparian fencing, off-site watering systems, and artificial nesting structures for Ferruginous Hawks.
• Our members are happy to tell their story. Learn about ranching initiatives through our Meet our Members page and the Conservation Caravan. (Also, check out other organizations' virtual initiatives like Cows and Fish's digital stories or the FarmOn Foundation's Farm Voices)
So—who is the typical OGC member? They are those who value their livestock, strive to make a viable living from the land, and are conscientious about working within the landscape to maintain and enhance the native ecosystem. As one of our members commented, working on the land is "not just about making a dollar, it is also about preserving the pristine nature of the landscape as best we can."
And they do that for the benefit of all of us.

…